300 Lincoln Street, Worcester, MA 01605 - Phone: 508-852-2161 - Contact Us

(current)
Please call us if you have questions concerning any aspect of funeral service. We welcome your calls.
Office: 508-852-2161 or Write to us.
Nordgren Memorial Chapel Funeral Home
300 Lincoln Street
Worcester, MA 01605
Or use our Contact Form below.
If this is an urgent matter or regarding a current service, please call us at 508-852-2161
---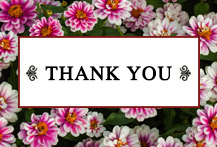 Testimonials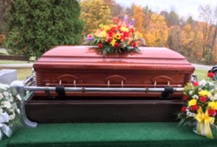 Burials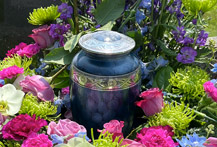 Cremations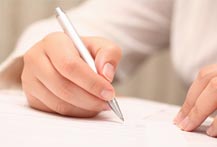 Arrange Now

Copyright ©2020 - Nordgren Memorial Chapel Funeral Home, 300 Lincoln St., Worcester, MA 01605

Accepted