Our Staff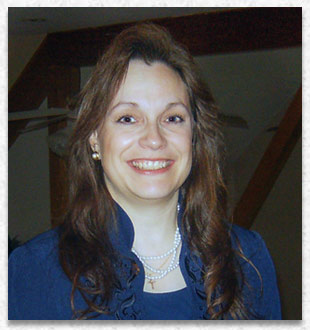 Katherine E. (Johnson) Lehman - Funeral Director
Katherine became the first female funeral director in Nordgren's history in 2009. A Worcester girl, she attended Indian Hill Elementary School, Forest Grove Jr. High School, Burncoat Sr. High School, and Holy Cross College. While at Burncoat, she was an honor student, member of the National Honor Society, and a Varsity Cheerleader. She graduated from Burncoat as a member of the class of 1982 and then went on to Holy Cross College. While at Holy Cross, she served as the recording secretary of the Student Government Association, was a cheerleader, and, in 1986, graduated with a degree in religious studies and political science.
Katherine spent the next two decades raising her family and being a mom. She was an active member and treasurer of the Holden Newcomers Group and was a Girl Scout leader for many years in her 3 daughters' troops in Holden. When her youngest child went off to school, Katherine began helping out in the family business. While working at Nordgren, she discovered her "calling" to minister to people in their time of need. In 2007, with much support of family and friends, she began taking funeral directing courses at New England Institute at Mt. Ida College in Newton, and graduated, Summa Cum Laude, from Mount Ida College in 2009 with a degree in embalming and funeral service. While at Mount Ida, Katherine was on the Dean's List every semester, was inducted into the membership of Pi Sigma Eta, the national honor society for funeral service professionals, and Phi Theta Kappa International Honors Society.
Katherine is the daughter of the late Margaret K. and Leonard E. "Lenny" Johnson. She is the proud mother of the Phi Theta Kappa International Honor Society Xi Nu Chapter, the VASA Order Nordic Lodge #611, The Scandinavian Athletic Club, the Holy Cross Club of Worcester, The Massachusetts Funeral Directors Association, The National Funeral Directors Association, The North Worcester Business Association, Zion Lutheran church in Worcester, is a Notary Public, and serves as the President and Treasurer of Nordgren Memorial Chapel.
Katherine's specialty is funeral personalization.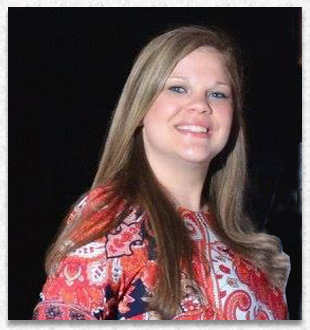 Erika M. Nordgren Mangsen - Funeral Director
Erika is the great-great granddaughter of founder, Carl E.R. Nordgren. She is a 2011 graduate of Mount Ida College (Cum Laude) with an Associate of Science Degree in Funeral Service. While studying at Mount Ida, Erika played for the Mount Ida Women's Varsity Soccer Team, was inducted into Pi Sigma Eta - The National Honor Society for Funeral Service Professionals- and was on the Dean's List each year. We are very proud to have her here serving families as our Fifth-Generation Funeral Director and Embalmer, continuing the same compassionate care with which our company was founded. Her specialty is embalming and restorative art, with the goal of making each person look as natural as possible.
Erika grew up in Holden, MA, where she attended Chaffins School, Mayo Elementary School, Mountview Middle School, and Wachusett Regional High School. She was very active playing soccer for many years, playing on both premier and town teams since the age of 5. She graduated from Wachusett Regional High School (Class of 2009) where she was an honor student, played soccer for the Girls Varsity Soccer Team and performed for the award-winning Wachusett Honors Wind Ensemble for 4 years, playing the euphonium. She was a guest lecturer for Wachusett Regional High School's Science Seminar and a judge for the annual Science Fair.
Currently, Erika is a member of the Massachusetts Funeral Directors Association, the National Funeral Directors Association, Pi Sigma Eta- The National Morticians Fraternity, Immanuel Lutheran Church in Holden and VASA Nordic Lodge #611.She resides in Rutland with her husband Paul Druin and their two pitbulls Rory and Kody.
---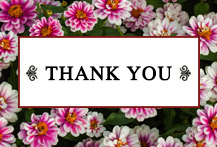 Testimonials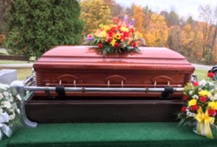 Burials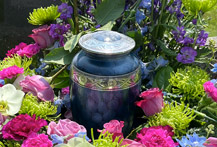 Cremations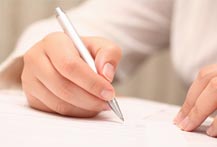 Arrange Now

Copyright ©2020 - Nordgren Memorial Chapel Funeral Home, 300 Lincoln St., Worcester, MA 01605